If you are looking for some competition to keep you occupied during your current confinement, the Lady Captain and I challenge you to the Burhill Indoor Putting Championship.
First, construct your "putting green" on a rug or piece of carpet that is at least 9 feet long. Measure out intervals of 3, 6, and 9 feet and mark them with a piece of masking tape. You will also need a 4 1/4 inch diameter "cup". I used a cake cutter, but you could simply tape a paper hole to the base board as your target. Coffee cans, plant pots, etc also work well.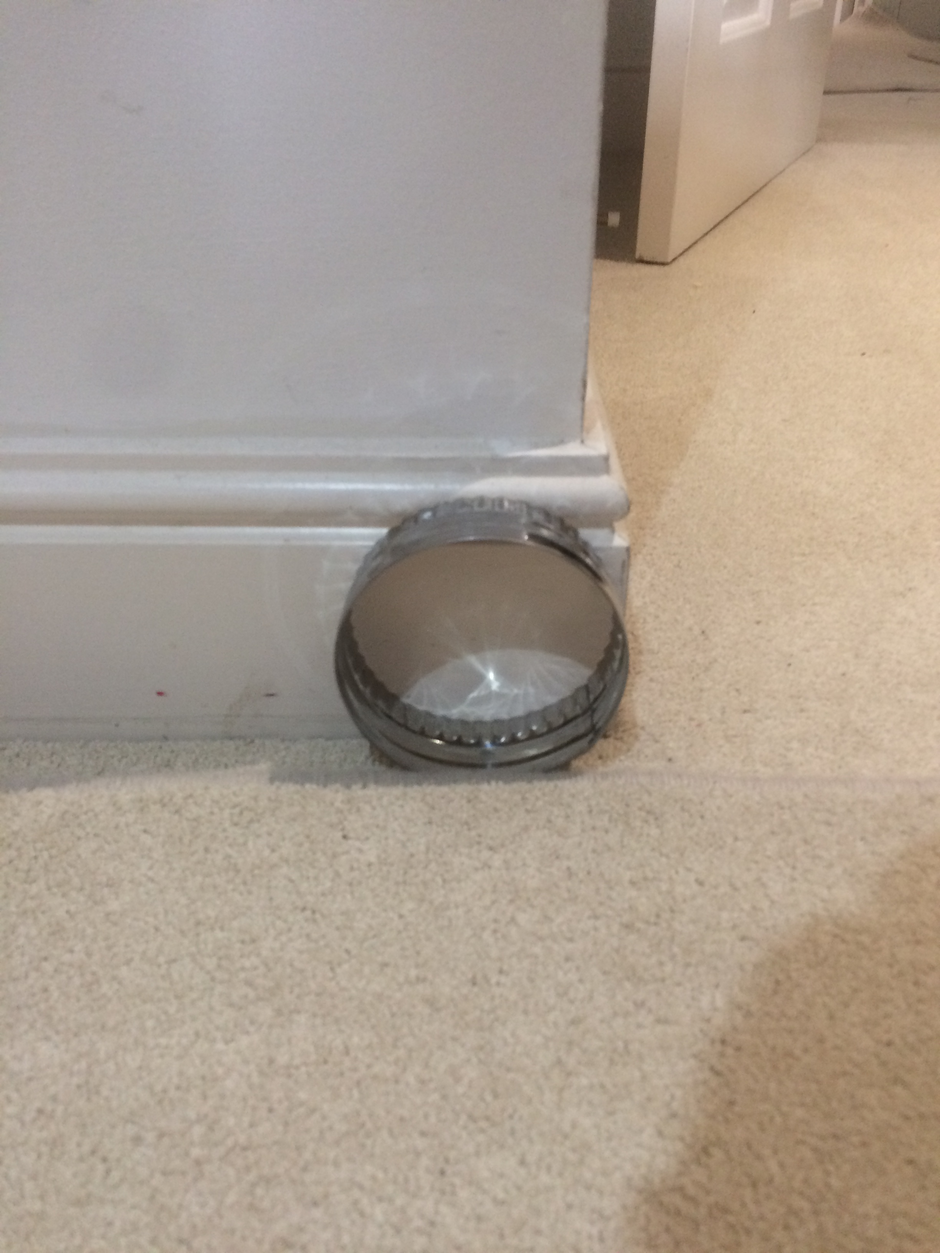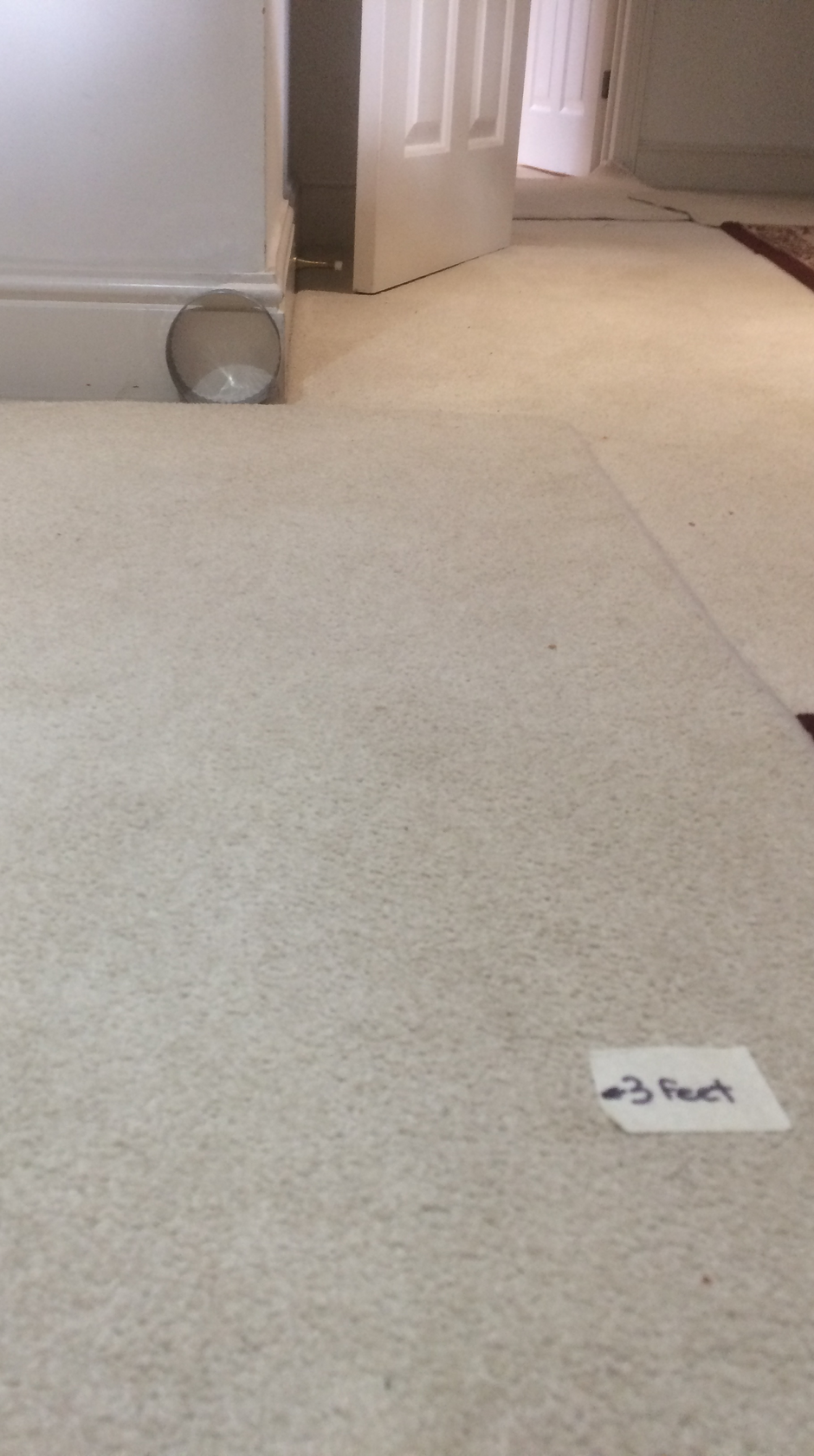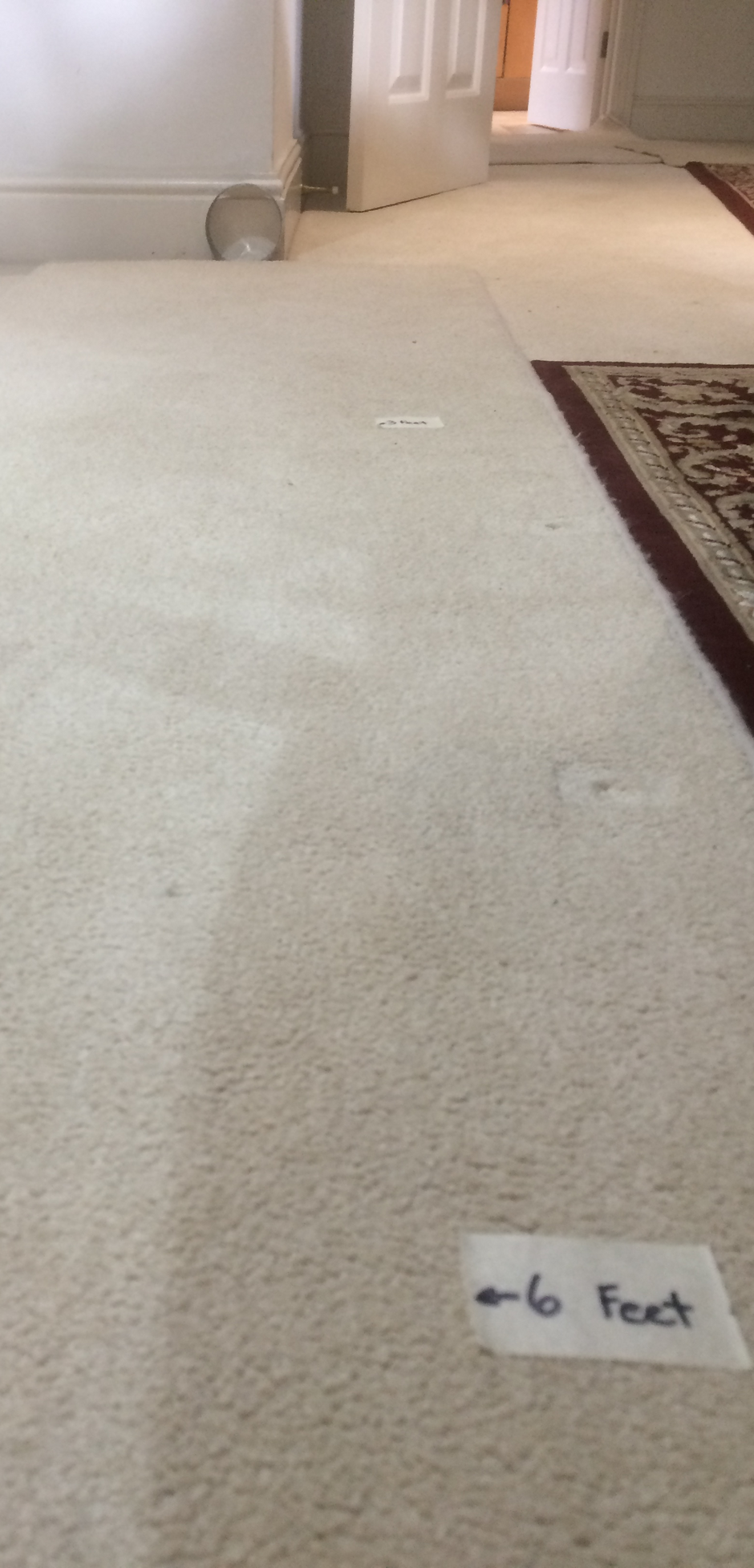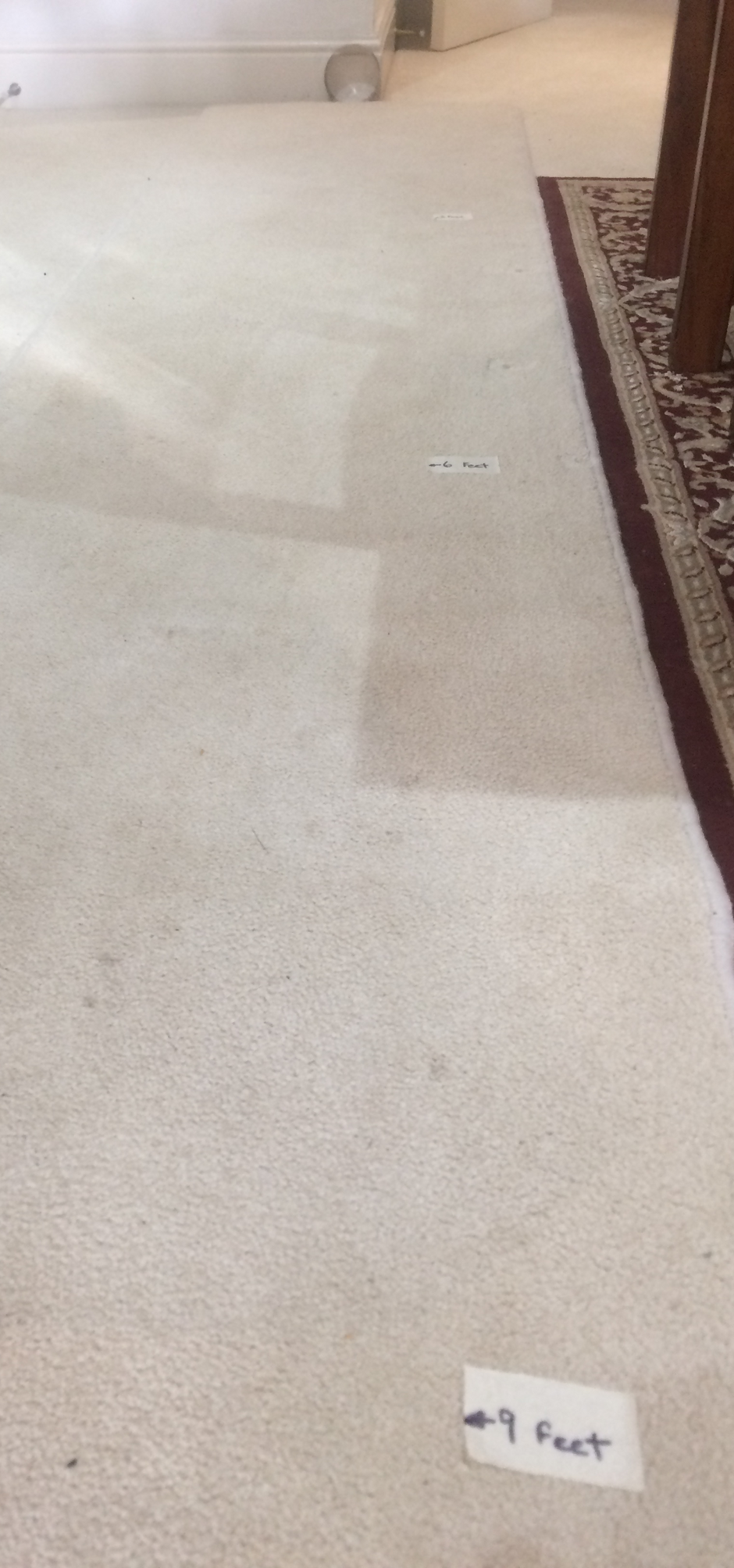 Now, take 3 putts from 3 feet (hole 1), 3 putts from 6 feet (hole 2), and 3 putts from 9 feet (hole 3). Record the number of putts holed after each hole. Do this 5 more times to complete 18 holes. You can then enter your scores via IG: https://members.burhillgolf-club.co.uk/psi
Highest gross score wins, countback to be used if necessary.